Description
Save $100's instantly on a Stressless Orion office chair at Unwind.
The Orion Office chair provides out of this world comfort at a real-world price. The Stressless Orion models bring the adjusting headrest to you without any of the additional "premium features". The Orion has smooth, clean edges that contribute to a sharp, modern design scheme. You have to sit down in this model to feel how thick the padding truly is in the back and seat cushions. It appears very simple and plain but it is deceptively hiding dense foam cushions. The tight upholstery and condensed foam lend to a more firm seating style than your average Stressless Recliner. If you choose the ever-popular Paloma Leather for your upholstery, you are in for a treat! This leather is incredibly smooth and sleek and its natural characteristics are very prominent in the Orion Office Chairs.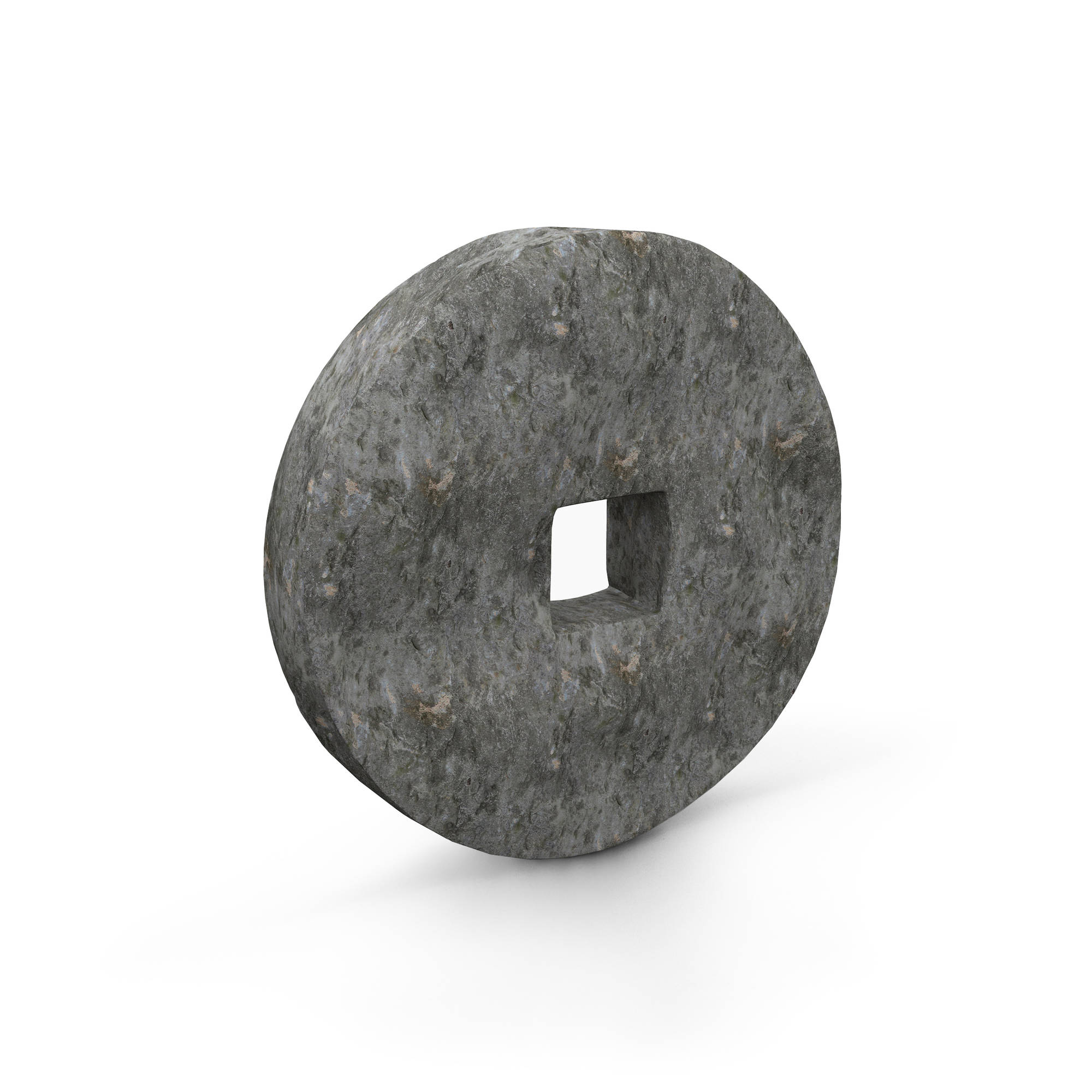 It is certainly a fantastic time of year to purchase the popular, comfortable, Stressless Orion Office chair! This established office chair insures proper head, neck and back support and includes smooth, soft, cushioning. The Orion office allows you to sit without strain or sore muscles for many hours on end. These chairs have been around for years and match perfectly with the beautiful Stressless Arion theater seating (who doesn't have theater seating at the office?).
Ordering is always fast and secure. Here's how to participate & checkout online,
during the promotion period:
Select the Stressless office chair, recliner, sofa or sectional that fits you best.

Choose your preferred leather type and color by selecting from the small color swatches underneath the desired leather type. Then choose from the beautiful wood stains.

The Promotion Pricing is displayed automatically (it's displayed next to the product images, top of page).


Now simply scroll down the page and click the "Add to shopping bag" button.

Click the "Proceed to Checkout" button, or the "Cart" button at the top right of the page.

Follow the on-screen instructions and you'll be relaxing in your new Stressless

office chair soon.
Have Questions or Prefer to order via phone? Drop us a line at 888-486-9463 or 1-601-932-5111 (Internationally)
Looking for more furniture for your home or office? Check out the beautiful Arion Sofa Style. This model is available in High Back and Low Back Versions. It is also available in any seat configuration imagineable. 1 Seat, 2 Seat, 3 Seat, Sectional, Home Theater Seat, etc- The Arion has a design that will work for you perfectly.
Choose White Glove Delivery on the Stressless Orion Office Chair- Save $100's on delivery & sales tax benefits
Our Nationwide White Glove Delivery means that we will bring your recliner, office chair, sofa or sectional into your home (or office), unpack it, set it up and take the box/packaging with us when we leave. Of course your furniture will arrive fully-assembled and ready to enjoy! Would you prefer to receive your Orion office chair faster? Choose one of our other free & speedy delivery methods.
Not sure where to start? That's not a problem. Start with the "Comfort Test". This will help you determine which model and size are appropriate for you.

Take the Comfort test at an Unwind location (or the Stressless store closest to you) and experience the difference a loveseat like this makes. We will briefly discuss the "Comfort Test". If you would like more information, give our Ekornes Experts a ring at 888-486-9463.
It primarily consists of probing questions everyone should ask themselves before buying a Stressless loveseat or recliner to make sure the model is a "perfect fit" for you.
Does this chair feel large enough to support your whole body? If the chair is too small, you will notice your shoulders may not be properly support by the back cushion. If your head is too far above the back cushion and you feel as if it isn't adequately supported, then this chair is too small. If the chair is too large, you may notice there is too much space between your legs and the armrests. Also, if your head feels "pushed forward" this may indicate that the chair is too large for you.

Is the ottoman positioned correctly for your legs? Maybe you need to move the ottoman closer to the chair or further away so that your legs feel "lighter" and there is no pressure on your knees. Proper leg support is essential to experience all of the comfort benefits unique to Stressless Recliners and Ekornes Furniture.

If the chair is too large it may be difficult to seamlessly recline. If the chair is too small, it may feel as if it moves too freely. We always encourage you to tighten or loosen the glide wheels at this time. If the movement of the chair is still not exactly as you want, the size chair may not be correct for your body.

Lumbar support is one of the greatest features of Stressless furniture. Do you feel adequate lumbar support as you sit, recline and lay back in this chair? If you do, you might have the correct size. If you do not feel 100% great lumbar support it is possible the chair is too big or too small. If your chair is too big, the lumber support can be too high to properly support and ease your back tension. If your chair is too small the lumbar support will be too low and will not be very noticeable.

Can you see directly in front of you? If the headrest is too large for you, you may feel as if your head is being pushed forward. If it is too small, you may notice there is not enough head support to see the TV in front of you with ease. Stressless technologies are designed to provide adequate support in specifc sizes so that your head and neck never have to strain or struggle.

Finally, feel the leather. How does the texture feel to you? The Batick leather is more textured than Paloma and has a thicker layer of protecting lacquer. We like to say each person prefers a specific leather. Also, your environment should be considered when selecting a leather. Pets, children, food, sunlight are all important factors to consider when selecting a premium leather for your Stressless Recliner. Learn more about the leather grades by following this link: [Ekornes Leather Information]
Welcome to the Stressless Orion Office Chair by Ekornes- In Stock at Unwind! Learn about White Glove or Inside Residential Delivery.
Stressless is a trademark of Ekornes, in the beautiful country of Norway.
The Unwind Company, Unwind.com and our network of relaxation and backcare sites & stores, are factory-authorized, nationwide in-home providers of Back-Saving Stressless Recliners, Ekornes Sofa's, Stressless Office, furniture and Accessories.
Stressless living is the perfect combination of comfort, function and style. The patented Plus® system provides you with optimum head and lumbar support in any position, while the Glide system keeps your body in perfect balance. Remember that Stressless® is proudly endorsed by the American Chiropractic Association. It Looks Like a Stressless. It Feels Like a Stressless- It's sleek, modern, productivity and comfort on wheels. Every Stressless has a relaxing story to tell, beginning and ending with the word "comfort." It has been the driving inspiration of Ekornes of Norway for the last 40 years. So, the entire time Ekornes has been making the world's finest back-care and total-body comfort recliners, they have also been thinking and researching the whole concept of true body comfort. It also means that every single detail in a Stressless is there for a reason. The sole purpose of Stressless by Ekornes is to make you as comfortable as possible. Now, they have taken this ultimate comfort a step further, so that you can enjoy real Stressless comfort even while you are working at home or office.
Stressless Orion Office Chairs arrive fully-assembled with Full Manufacturer's Warranty and our own 30-day Money Back Guarantee.
This beautiful productivity enhancer is sure to keep your back and wallet safe. Stressless Office Chair models are a crowd favorite not only because of their elegant styling but also because of their prominent back-healthy comfort. This is due to an intentional design by the manfacturer, Ekornes, called "Comfort Zones". These Comfort Zones™ are incredibly effective at channelling the forces of gravity off of your back in such a way that your body feels nearly weightless. Take another look at the seaming and allow me to explain. The lateral seam creates an upper Comfort Zone as it divides the back cushion into an upper and lower quadrant. This means that those higher up areas that carry tension, like your shoulders, will be met with a thick layer of cushioning while your head is still supported properly. The 2 vertical divisions push the padding into 2 outer zones and one main inner zone. Those outer zones deliver relief to the large dorsal muscles on your middle and lower back. Let's take a deeper look at some of the Stressless Technology in this wonderful Office Chair:
The seams and designs are intentional efforts. They are known as "Comfort Zones". This is intended to enhance each person's comfort level and allow unique styles of seating. This allows each person to find that seat that supports their back and body in just the right place.

The super strong steel frame and resilient flexo springs are concealed within multiple layers of high-grade foam. This cold-pressed foam is not only designed to withstand a lifetime of use but it is also "pressed" at the factory to reduce the amount of compression that foam cushions normally undergo.

The Plus System™ is constantly adjusting and adapting to your every movement. This provides a specific type of continual support that has earned this brand an exclusive endorsement from the American Chiropractors' Association.

The Glide System allows you to seamlessly sit, work, recline, and relax without using any levers or overly complicated mechanics. This is a patented Ekornes' technology. There may be competitors who claim to offer this technology but know you can only find comfort like this in a Stressless.

The Office Chairs now even feature a "Gas Lift" Lever. This simple little lever allows you to raise or lower the height of your seat. Need more room for your legs? Simply lift off the seat and pull the lever upwards. Need it lowered? Pull the lever upwards whilst seated. The hydraulic action will lower you. This means no matter your desk or workstation, your chair should fit comfortably.

The 5 stems of the Star-Shaped base provide a low center of gravity and a dependable foundation to support you for the lifetime of comfort that your body deserves.

The sublime wood grain from the European Beech Wood can still be an option as there is still quite a bit of wood in these models.
Choose Free Nationwide In-Home/office White-Glove Delivery-
Select White-Glove Delivery when you order your back-saving Stressless Office chair from Unwind.com and we'll bring your chair inside and even set it up at no additional charge (we'll even take the packaging when we leave).
We have a large selection of Stressless Office Chairs in-stock now for the Fastest Delivery to most of North America. Please call 1-888-486-9463, click to Live Chat, or email stressless@unwind.com to connect with a Stressless Office Chair Specialist.
**Our popular White-Glove, Inside-Delivery Service is offered to most delivery addresses in the "upper 48" United States. This free service can be combined with other non-related special offers. In the extremely rare case that we cannot deliver using this delivery method, we will drop you a note &/or line before shipping your furniture, to offer an alternative method to match your needs perfectly and without additional charge.

Choose PayPal Credit for their flexible payment options and familiarity. Finance your purchase, relax with flexible payment options and pay the balance off over time. Remove the pressure of shopping and truly relax and unwind. Easy Payments with PayPal Credit lets you get the comfortable Stressless Furniture when you want it, and budget your payments as you go. You can choose the monthly payment amount and the length of time that works best for you. After all, who know you better than you? Pay with peace of mind. PayPal will notify you when each monthly payment is due, so all that's left to do is sit back, relax, and enjoy your purchase.
We look forward to helping you relax and unwind to the fullest- Even while you work!
Warranty Information
10 year warranty on internal mechanism
Additional Details
MSRP (Ekornes Retail Pricing):

*See Product Description for Promotions

Fabric (base price):

$1995

Batick Leather:

$2195

Paloma or Classic Leather:

$2395

Cori Leather:

$2495

Royalin Leather:

$2895