Description
Ekornes Oval Ottoman
New for this year, there will be 4 select colors in Batick Leather and 4 select colors in Paloma leather that are available at an instant 20% discount. The average savings is between 18-20%. This applies only to Ekornes Collection Sofas, Stressless sofas and loveseats, Sectionals, Home Theater Seating units & matching sofa ottomans. The amazing discounted colors are: Black, Brown, Burgundy, & Cream Batick leathers and Black, Chocolate, Light Grey, & Sand Paloma leathers. These discounts save you money, they won't change your delivery time. (delivery times are dependent on the models - many are available for immediate shipping.) This color chart below shows you which colors/leathers save you money instantly.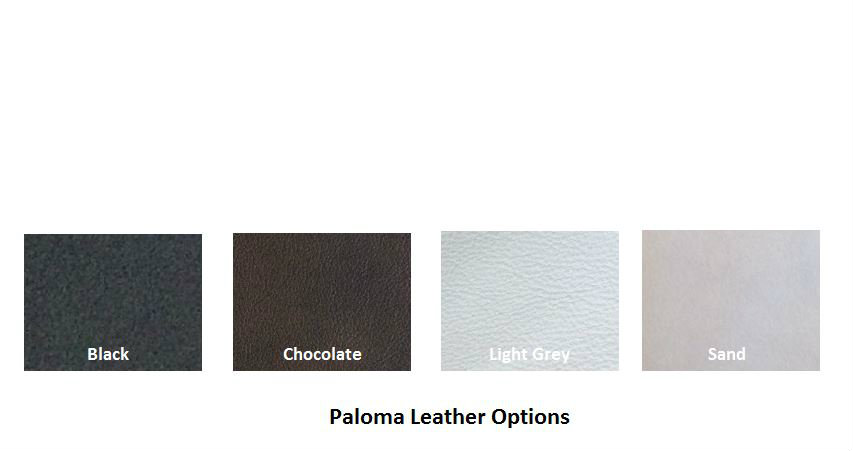 Have a beautiful Ekornes Loveseat or Sofa that needs a matching ottoman? Add a functional Ekornes Oval Ottoman Table and you'll have a perfectly-matched living room set that will be pleasing to the eye, back and body.
Come visit the Unwind Back & Body Store to experience the Ekornes Oval Ottoman for yourself. If you have already decided and are ready to purchase, simply click the "Add To Cart" button after selecting from the available options. We will ship your ottoman assembled and fast in the contiguous United States (upper 48 states). Please review our return policy prior to ordering or call 888-486-9463 for personal assistance. You may also email stressless@unwind.com anytime- 24 hours - 7 days a week.
Dimensions:
Approximately 37 inches wide x 16.25 inches high x 19.25 inches in depth (approx.)