Description
Take a look at the popular Stressless Mayfair Small with Ottoman- Authorized Discount Models Available in Dinamica fabric, Batick and Paloma leathers.
Our Ekornes Authorized Price Reduction Sale is Going on Now!
Now is a great time to save $100's on select Ekornes Stressless Recliners & Furniture items. Supply is limited so chat or call 888-486-9463 or click the Chat button (top of page) to learn how your next Stressless Chair can be delivered nationwide with pricing that simply cannot be matched.

With the changing season comes new ways to save! Choose from many, many Stressless Furniture items in our Ekornes Authorized Price Reduction Inventory (EAPR) and save $100's from what you'd expect to pay.
Enjoy Fast, Worry-free Delivery on a Small Stressless Mayfair Recliner with Ottoman.
Choose between a few select fabric and leather options, or order any available leather or fabric here from the regular Mayfair small product page.
Got an accessory on your mind? Why not add a laptop table to your new Stressless Mayfair recliner? Here are some of the relaxing, productive benefits:
The laptop table will transform your favorite Stressless chair, into your favorite place to work.

It slides easily out of the way if you're not planning to use it.

It has notches on the table back that prevent your laptop or tablet from falling off.

The adjustable height and tilt allows you to work at the perfect, ergonomic position.

It attaches to either side of your classic base Stressless recliner by Ekornes.
Start relaxing in your beautiful new Small Mayfair Recliner sooner with our Quick and Easy Shipping Methods.
It's a great time of year to purchase from the amazingly comfortable, Stressless Mayfair line!
This popular, modern recliner delivers exquisite head, neck and back support and the over-stuffed smooth, soft, cushioning allows you to sit undeterred for many hours on end. The Stressless Mayfair small recliner is among the most modern Stressless recliners available.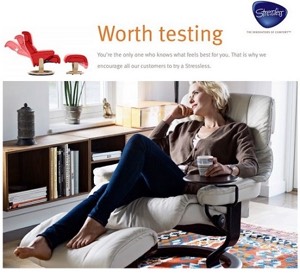 Have Questions or are you ready for us to forward a secure checkout link? Drop us a line at 888-486-9463 or 1-601-932-5111 (Internationally)
Looking to add a matching Stressless Sofa, Loveseat or Sectional? You're in luck as Paloma Special Sale Colors are available. You receive Paloma Special Pricing which can save you $1000's. Simply choose your matching Paloma leather sofa (in the promotional leather color) or sectional model and watch the savings stack up!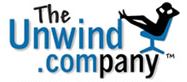 Have Questions or Prefer to order via phone? Drop us a line at 888-486-9463 or 1-601-932-5111 (Internationally). View our Blog to learn about what's new and exciting in detail or drop our Ekornes Brand Specialists a line at 888-486-9463. They can explain the specifics of each product and help direct you to money-saving opportunities.
We offer the lowest prices authorized by Ekornes on all Stressless Recliners and Chairs. You save time and money with our Fast Delivery to most locations in the continental United States (and other parts of North America). We have 1000's of items in stock for immediate shipping.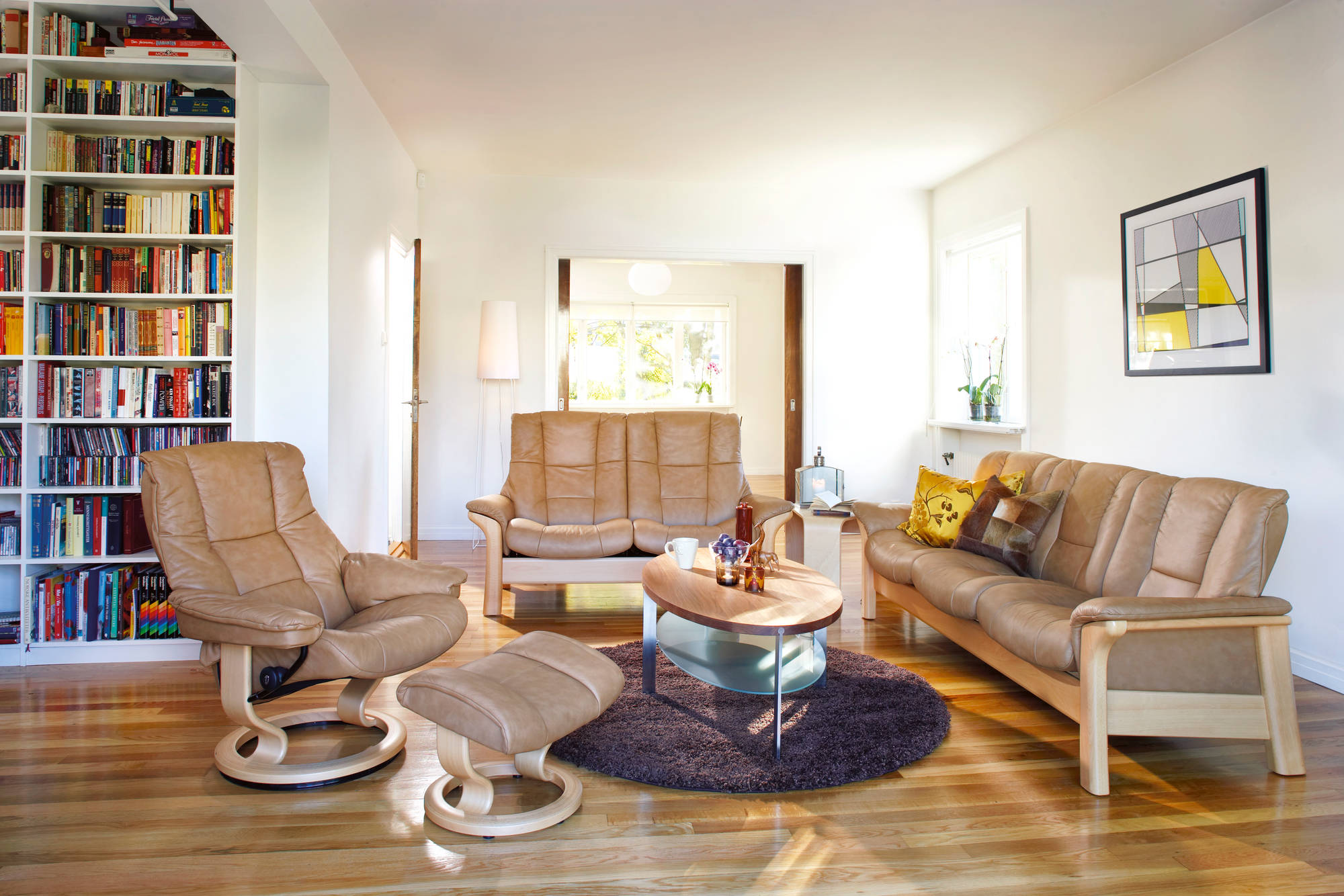 *Would you prefer to receive your Mayfair recliner faster? Choose one of our other speedy delivery methods.
Like its larger brothers, the Stressless Mayfair recliner has been called "perfectly comfortable in all the right places." We translate this to mean- "Just the right amount of support and comfort to the parts of the body that desperately seek a refuge from the toils of everyday life."

Want to view informative Ekornes Stressless videos to assist you in selecting the perfect Stressless Recliner? Simply click the following link, select the search button (the magnifying glass on our YouTube page) and type the name of the Ekornes chair or Stressless furniture item that you would like to preview. You can also search by leather type & color to get a closeup view of most popular leather options.
Are you interested in financing your purchase? We have great news. We currently offer financing opportunities to perfectly suit your needs. Choose a financing option that will suit your budget and help get you the comfort you need. PayPal Credit is our best financing option at this time. They are customer oriented and can help you get this ultra-comfortable chair in your home today. No need to wait any longer.
Choose PayPal
Credit
for their flexible payment options and familiarity. Finance your purchase, relax with flexible payment options and pay the balance off over time. Remove the pressure of shopping and truly relax and unwind. Easy Payments with PayPal Credit lets you get the comfortable Stressless Furniture when you want it, and budget your payments as you go. You can choose the monthly payment amount and the length of time that works best for you. After all, who know you better than you? Pay with peace of mind. PayPal will notify you when each monthly payment is due, so all that's left to do is sit back, relax, and enjoy your purchase.
Here are a few of the features that make Stressless Chelsea Recliners so supportive and comfortable without compromising style:
- Patented Plus System which provides continuous support for your head and lower back.
- Stressless recliners relax your entire body by providing perfect balance and optimum support.
- With the Stressless Glide System, you can automatically shift to any seating position by simply using your body weight.
- The independent, easily-moved ottoman also features a tilt-system that adjusts to your body movements for the ultimate in comfort.
- Stressless recliners and accessories are built to last for many, many years- and they do.
-Stressless Recliners are created for a custom fit- Many of the Stressless recliners come in three sizes (small, medium or large) and many sofas are available in two sizes (medium or large). The Stressless Mayfair Recliner (small) is comparable to the small versions of the other Stressless recliner lines (Stressless Oxford Small, Stressless Atlantic, Stressless Vision etc). The Stressless Chelsea, Stressless Mayfair and Stressless Kensington Recliners (small, medium and large) share the same attributes. For best results, take a seat and let us help you determine which size will ultimately offer the most comfort and correct support for your individual body size and weight.
Stressless Mayfair Recliners are Exclusively Endorsed by the American Chiropractic Association (the ACA).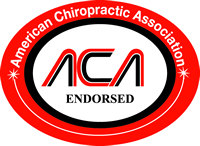 The Unwind Company maintains an A+ Rating with the Better Business Bureau, with millions served. May we assist you as well? We'll always do our very best to get you taken care of- We guarantee it!
Stressless Mayfair Small (Chelsea) Recliner Dimensions: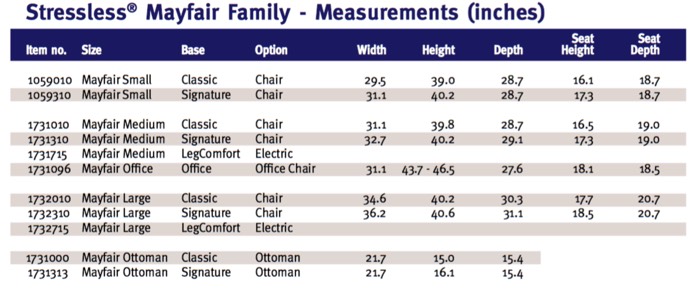 Warranty Information
Excellent 10 Year Warranty from Ekornes.