Do you have a unique question about an item on our site? We are here to help. We have product experts for everything in our store. They are knowledgeable, friendly, and eager to help. A Stress Free Shopping experience for your favorite chairs, furniture, and other back-care and relaxation products is our #1 goal.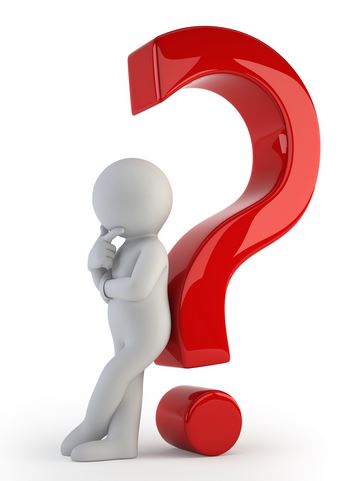 "How quickly can I have my products?"
"Do you ship to Canada, Singapore, Australia and other countries?"
"What items and colors are in stock for fast shipping?"
"How do I keep my leather clean?"
"Can I have a Catalog and samples mailed to me?"
"How do I order?"
Of course these are only examples of the many frequently asked questions we receive. We know that having your questions answered fully and in a timely manner is important. Our Customer Support Team will be sure to follow up with you as quickly as possible. Please leave an email address and your question or concern in the box below and click "Send Form".
*Please note the only required fields are marked as "REQUIRED." These include an email address and details of your request- Most fields are optional.
You can also chat in real time with experts about these very questions. Simply click the chat button and allow us to connect you with one of our many product experts.