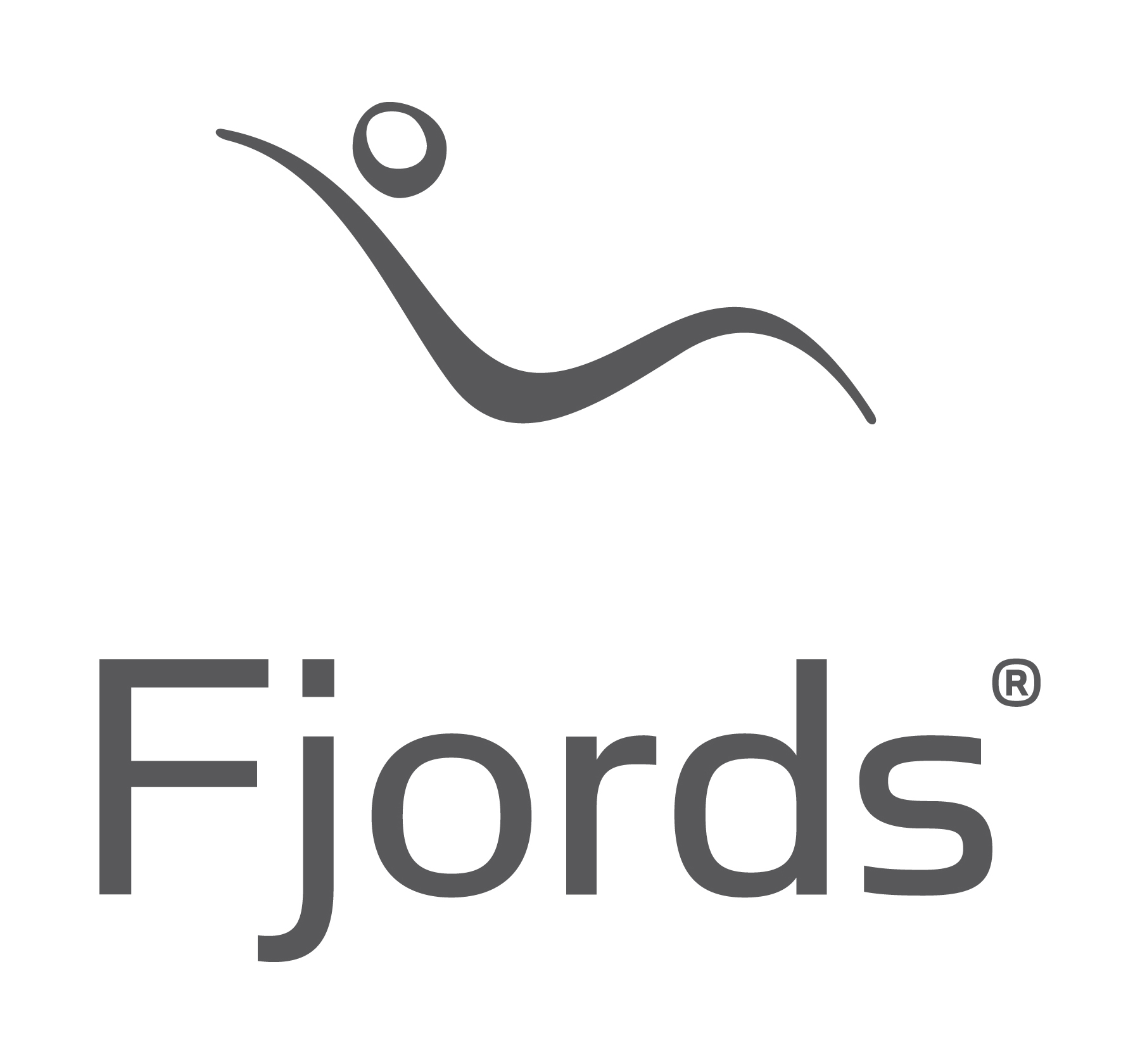 Fjords Recliners and Hjellegjerde Furniture- Leather Information
Hjellegjerde® of Norway has been making high quality furniture for the better part of a century now. Their leather upholstery choices are superb and are 100% Premium Top-Grain Leather. They offer a wide range of quality leathers to choose from. As with all leather hides, this furniture requires some simple care and maintenance to ensure maximum longevity. It is recommended that you review this information to learn more about the unique and wonderful characteristics of the premium leather used in these products.
Proper care and periodic maintenance is recommended to ensure that your furniture stays in the best condition for years to come. Here are a few tips we have learned over the years that will help you enjoy your real leather upholstery for the maximum amount of time.
Here are some suggestions to help keep the leather on your Fjords Recliner or Sofa looking its best for many years to come:
-Take care of your furniture by placing it away from heat sources and do not expose it to direct sunlight.
-Make sure the room's humidity is at a normal level.
-Regular vacuum cleaning with a soft brush attachment is recommended.
-Water soluble stains can be removed by using lukewarm, distilled water together with a mild soap– Do not rub! We do not recommend the use of any detergents. If necessary, contact your Hjellegjerde® dealer or a local furniture repair store for help with difficult stains.
-Visible screws and bolts benefit from being checked regularly and tightened (if necessary) shortly after purchase.
-We recommend felt knobs to be fitted underneath the legs or bases if the furniture is to be placed on a wooden surface or parquet type floor.
COLLECTION LEATHER 2018 FJORDS

Nordic Line

Soft Line

Astro Line

NL 101 Black

SL 201 Black

AL 510 Black

NL 102 Forest

SL 202 Green

AL 525 Tabasco

NL 116 Bordeaux

SL 205 Shadow Grey

AL 528 Stark White

NL 120 Havana

SL 208 Tigereye

AL 529 Latte

NL 121 Sandel

SL 213 Vanilla

AL 535 Dark Brown

NL 128 Cappuccino

SL 214 Cacao

AL 539 Safari

NL 129 Walnut

SL 219 Ferrari

AL 540 Anthracite

NL 130 Stone

SL 223 Cherry

AL 551 Soft Grey

NL 131 Granite

SL 224 Hassel

AL 552 Tan

NL 132 Dove

SL 225 Nougat

AL 578 Cement

SL 227 Grey

SL 228 Stark White

SL 229 Latte

SL 244 Ice

SL 245 Java

SL 265 Seagreen

SL 291 Blue

NORDIC LINE
Leather in the Nordic Line Grade undergoes careful processing to ensure a finished product that is more resilient to liquids and sunlight. This treatment also protects Nordic Line leather from stains and minor abrasions while reducing everyday maintenance to an absolute minimum. All Nordic Line leather is easy to keep clean, making it the perfect choice for households with children or for furniture which are frequently used. This is the preferred upholstery choice for "high stress" environments that might wear on normal furniture more easily. This leather has a pronounced grain and has that "familiar leather texture" that we all know and love.

SOFT LINE
Soft Line leather features a unique softness and natural feeling for added comfort. Soft Line leather is treated with a delicate protective finish that leaves the natural leather characteristics virtually unaltered, yet protected from stains and improved resistance to liquids. The hides chosen for Soft Line leather include a natural softness along with a resistance to wear and tear. Soft Line provides an ideal solution for families that want to enjoy the pleasure of quality leather furniture without having to alter their normal routines in order to maximize the life of their furniture. This leather is extremely popular because of its soft and supple hand. The surface of this leather has been slightly corrected to remove any naturaly occurring defects and the grain has been reduced. This allows the leather to be slightly more pliable than Nordic Line Leathers. Many users report that when comparing identical chairs in Nordic Leather vs. Soft Leather, the Soft Line Leather Chair feels softer and almost like the leather conforms to their body more easily.

ASTRO LINE
This is the highest tier of leather available for Fjords Recliners and Hjellegjerde Furniture items like the stationary low-back sofas and Wall Saver Recliner Sofas. This leather is thick and soft. It is classified as semi-aniline top-grain leather. While this may sound like the leather hide is only partially aniline dyed, it actually means that aniline dyeing is only part of the process in tanning and manufacturing the leather. The term semi-aniline means that some surface pigments have been applied to the natural leather to even out skin tones, mask blemishes and make it more resistant to liquids. Astro Line leathers maintain a soft luxurious hand and often show natural markings. They also offer a slight improved resistance to spills and environmental factors when compared to pure aniline leather. One major characteristic of Astro Line leather hides is that they are slightly thicker than other furniture leather choices. This thickness and minimal alteration allows the hides to maintain a natural softness and excellent resistance to wear and tear. This leather is recommended for people who prefer a genuine and strong leather impression.

STAIN REMOVAL & CLEANING
We cannot recommend enough that you clean your Fjords of Hjellegjerde® leather furniture regularly. This ensures removal of stressors and irritants like liquid spills, skin oils, dander, and dust. You can use duster cloths, paper towels, or even our Hide Bracer Leather Conditioner. Dust can be removed easily by using a vacuum cleaner with a soft brush attachment and/or dusting with a clean white damp cotton cloth. The leather should be cleaned once to twice a year, preferably with a pH neutral cleaning agent and lukewarm water, or other approved cleaning methods. We do not recommend using any detergents on your leathers. After cleaning, a leather enriching oil and moisture-preserving product should be applied. Please give our Fjords Brand Experts a call to discuss further about which product to use. Do not use a microfiber cloth to clean leather. The ability that microfibers have to remove fat may damage the furniture. Click here to read our blog post on proper leather care and maintenance.
If you are going to remove stains or clean soiled furniture, we recommend you contact your local store or our Fjords Experts at 888-486-9463 with any questions. Of course you should always show extreme caution and first test the selected method on a concealed area of the furniture. Cleaning products containing solvent or abrasives should never be used. Use of fat-soluble detergents must also be avoided as these products can dry out the leather.
RULES OF CAUTION
Arm and neck rests are particularly exposed to body oils and sweat. This can lead to dark stains and this breaks down the leather over time. Chemicals from hair products, cosmetics and hand creams, etc. can also result in similar damage. Jeans, particularly when new, can cause discolouring. Sunlight will cause fading and dry the leather out, and effects from other heat sources will also lead to a risk of drying out. Pets should not be allowed to sit on furniture as they too can cause damage to the leather.
ADDITIONAL FACTS
No man-made material can compare with the natural beauty of genuine leather. As time passes, the leather's natural shine and patina will develop and enhance the beauty and character of the furniture. When a leather hide is dyed throughout, the colors are absorbed differently according to the leather's cellular structure. The different areas of the leather will absorb the dye in varying amounts and add color variations to the leather. The natural markings, scratches and shadings are signs of genuine leather. Leather is the natural and most used upholstery choice for exclusive furniture. Hjellegjerde® offers a large and varied assortment of furniture leathers from corrected leather to the finest, natural aniline product. To ensure your customers' satisfaction with respect to making the product special and unique, Hjellegjerde® offers multiple colour selections in any desired grade of leather.
Hjellegjerde® sets high standards for the quality of leather that is used in the manufacturing process. In fact, Hjellegjerde® standards meet and sometimes exceed the International requirements. This is only made possible through the extensive quality control standard that secures high-level and stable quality from our suppliers.
GRADING SYSTEM FOR LEATHER MARKS
Leather is a natural product. The skin of an animal is affected by the climatic conditions under which it lives. Animals will in the course of their lifetimes receive sores, scratches, wrinkles, stretch marks, insect bites or other things which cause marks on the skin. The leather can also have colour and structure differences as a result from atural unevenness of the skin.These are factors which give leather its natural, characteristic appearance. The grading system indicates where on the furniture the different marks can be located.
0 - Leather which can be used everywhere.

1 - Marks which can be used on visible parts & external areas, such as back and outside arm.

2 - Marks which can be used on little visible parts. This means parts which can become visible (for example when the back is pushed back). Also, the back, neckrest, and back of seat.

3 - Marks which can be used in hidden places, for instance: portions hidden by an arm & undersides of seats and backs
_____________________________________________________________________________________________
Please feel free to contact our Customer Service Team at 888-486-9463 during normal business hours for assistance. Our team is not only knowledgeable and experienced with leather, but dedicated to providing you with the highest levels of Customer Service. We pride ourselves on not only knowing the most minute details about the Fjords of Hjellegjerde Brand but also at having first-hand experience with all of the leathers and many of the models. Allow our team to provide you with personalized shopping assistance.