Description
Basic Herbal Packs are nearly limitless in uses. No longer do you have to escape to a tropical location to relax and unwind.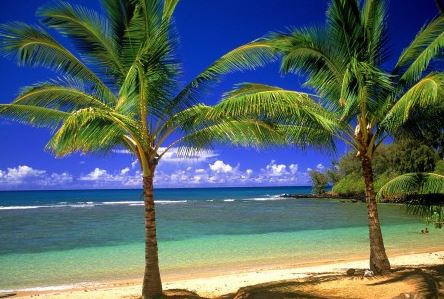 Indulge yourself and relax. And do it for less than the cost of a dinner for two... Get our new Scented Herbal Pack. Aromatherapy not only soothes your mind but it soothes your body as well. It is a common understanding that certain aromatic herbs and other natural elements trigger a specific response from our bodies. Smell freshly baked cookies and immediately your brain begins to get hungry! A gentle melody of lavender fills the room and you begin to relax. Our Herbal Packs are composed of 12 different all-natural, organic herbs and plant types.
The Basic Herbal Pack is the perfect solution to a throbbing headache, tense shoulders, aching hands, sore muscles, even sunburns can benefit from the Cold Therapy option. Simply mist the pack lightly with water, pop in the microwave for a few seconds and you have a sore muscle cure. Imagine, tension in your shoulders melting away; mentrual discomfort eased; arthritic joints eased; there are so many things that we deal with on a daily basis that a little aromatherapy and "me time" could cure.
You can mist it with water and microwave shortly for heat or store in the refrigerator for cold relief on demand. Use it cold for instant soothing of migraines and puffy eyes. The lavender scent will help you mentally relax as your eyes are nurtured with a mellow cooling effect. For heat - Apply a light mist of water and heat for no more than 30 seconds. Be careful. Item may be hot when removed. Also, do not overheat. For cold - Place in a clean, plastic bag and then store in freezer for 1-2 hours.
All of the colors offered are cool & soothing; intended to help you physically and visually relax.

Ingredients
Filling: Peppermint, Spearmint, Cinnamon, Chamomile, White Willow, Yarrow, Lemon Grass, Rosemary, Valerian, Yellow Dock Root, Saw Palmetto, Lavender, & Organic Flax Seed Mix
Key Features
There are 10 different color options available.

In stock to ship usually within 24 hours of ordering

Smooth satin covering adds to the luxurious feel

Useful for Hot or Cold Therapy

All natural herbal filling promotes wellness and relaxation
Product Dimensions:
Each Herbal Aromatherapy Pack approximately measures 6" x 12".
Additional Details
SKU:

HW-HPS-03