Unfortunately, this promotion has ended- More on the way! Check the latest blog posts here...

Greetings fellow comfort seekers! My name is Thomas and I would like to inform you about a very special promotion going on at The Unwind Company! I have worked with The Unwind Company for quite some time and have had the pleasure of trying out many of the fantastic recliners we sell and one of my favorite promotions is in full swing! Of course, I am talking about the Stressless Free Accessory and Sunrise Savings Event!
It's that beautiful time of year again. Winter is over, Spring is drawing to a close, and Summer is just around the corner. With temperatures rising, more people than ever will need a comfortable place to relax after a long hard day. Why not choose furniture that is world renowned for not only being healthy for your back, but is also stylish, and built to last? Do you need more incentive than that to justify buying Stressless Furniture? Right now at the Unwind Company, the Stressless Free Accessory and Sunrise Savings Event is in full swing! The promotion starts April 13th and ends May 28th, 2018. Don't miss this once a year savings opportunity! Have a relaxing day!!!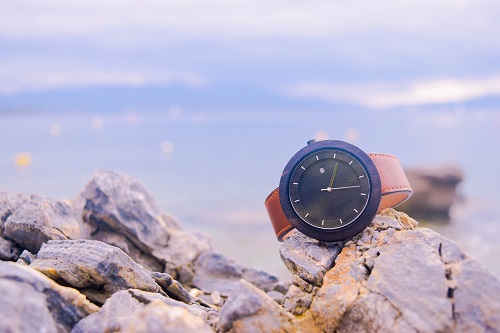 The Free Accessory Stressless promotion is definitely one of my favorites! Stressless furniture is beautiful on its own, but a well placed accessory really makes them unique. It is very simple to receive a free accessory through the promotion through a qualifying purchase. For example, if you were to purchase a Large Magic Recliner, which is one of personal favorite recliners, with a classic style base, you would get a free accessory and would be able to choose from either a Personal Table/Laptop Table, a Swing Table, leather conditioner, or a Hardwood floor protector. If you were to choose the Personal Table/ Laptop table, you would be receiving a $595 table for free! Did I also mention that the Laptop table is the best accessory to compliment the Magic Recliner? The Magic Recliner is already beautiful and unique on its own and is definitely one of the most comfortable and well padded Recliners available through Stressless, but a Laptop table adds the ability to work or pleasurably stroll through the internet in first class comfort!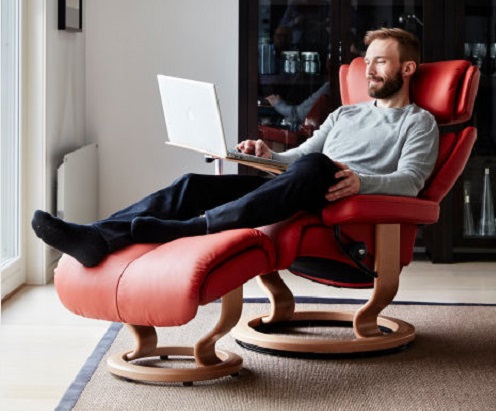 Looking to save more money on buying a Stressless Recliner and receive a free accessory at the same time? If so, you might want to check out the Stressless Sunrise Recliner. The Sunrise Recliner is available in a Large, Medium, or Small size in a Classic Wood Base, a Signature Style Base, or a Leg Comfort base. Also, it is $300 dollars off in all Paloma Leather Grade Colors! What makes this deal even better, is the fact that you can still get to choose a Free Accessory and save $300 off the Sunrise at the same time.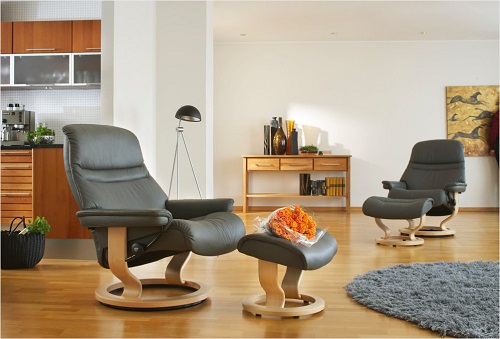 Looking to buy a Sofa, Love-Seat, or Sectional? The free accessory promo also applies to Sofas and furniture seating as well, which means you can choose either a Corner Table, Ellipse Table, an Enigma Table, or an Alpha Table for free with a qualifying purchase.
Still have questions about the Stressless Free Accessory and Sunrise Savings Event? Call 888-486-9463 to speak with Stressless Furniture Specialist. They are extremely knowledgeable about Stressless furniture and they were able to help me find the perfect Stressless Recliner for my home! Let them help find the perfect furniture for your home and make your life more comfortable and less stressful with Stressless!
The last day to take full advantage of this promotion is May 28th, 2018 so hurry before time runs out!