Description
Ekornes Manhattan Chair. Match your beautiful Ekornes Manhattan sofa perfectly. Call 888-486-9463 and ask about our Paloma Specials.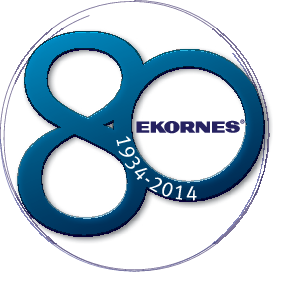 Ekornes has been blazing paths in the furniture world for 80 years now. The company originally began in the 1930's producing mattresses. The founder yearned to create something more technologically sophisticated than a plain mattress. He wanted something more comfortable and user-friendly. To learn more about Ekornes' beginnings and the current company, click here: [About Ekornes]. If you would like to check out the traditional Ekornes Collection Sofas available, click here: [Fixed-Back Sofas].
Feel the Savings with a FREE LEATHER UPGRADE on all Ekornes Stressless Furniture and Recliners. The Free Leather Upgrade Promotion Runs from January 27th through March 6th.
Product Measurements: W:40.5" H:31" D:36"
Warranty Information
Ekornes provides a 10-Year Warranty at no extra cost.